For 90 years: Rooms for people.
As pioneers in the use of new construction and planning methods, we remain open to new technologies and new ideas.

Our office has its own specialist planners for laboratory and medical technology, energy and sustainability experts, experts for accessibility in buildings and outdoor spaces, and experts for fire protection. In order to offer our clients the highest level of quality, our company has been certified according to DIN EN ISO 9001 since 2008.
Generalplanerleistungen
Innenarchitektur und Produktdesign
Brandschutzplanung, Brandschutzkonzeption, a|sh Brandschutz GmbH
Bedarfsermittlung, Gutachten, Ziel- und Masterplanung
Integrale Planung und BIM (Building Information Modeling)
Visualisierung, Video und Virtual Reality
Betriebsorganisation, Prozessplanung, Raumprogramme
Medizin- und Labortechnik
Bauphysik
Ganzheitliche Energiekonzepte
Barrierefreies Planen und Bauen, Konzept/Nachweis Barrierfrei
Gebäudetechnik
Tragwerksplanung
Landschafts-, Freianlagen- und Verkehrsplanung
---
Barrier-free planning and building
Based on our self-image of building spaces for people, it is particularly important to us to plan our architecture so that it is usable and usable for everyone. Our experts for accessibility in buildings and outdoor spaces, Renate Schedler and Frank Wüster, create comprehensive accessibility concepts and implement each project with passion. Advice for building owners and users is provided in accordance with DIN 18040. However, our set goal is to realise needs-based, protection-goal-oriented planning in every project with regard to accessibility and thus create added value for all users.
Fire prevention
With holistic fire protection concepts, the certified experts at a|sh Brandschutz ensure compliance with the highest possible safety standards. A high level of safety by no means always requires greater technical effort and higher costs, but intelligent solutions tailored to the specific situation on site.
During the entire planning and execution phase up to commissioning, every project is accompanied and optimised from the point of view of fire protection by our managing director of Brandschutz GmbH Heinrich Sadowski. We support our building owners with fire protection instructions for the commissioning of the object. Fire protection regulations, fire brigade plans as well as escape and rescue plans are prepared for buildings.
Competitions and expertises
We regularly take part in national and Europe-wide architectural competitions. Our services also include the preparation of plan appraisals, value appraisals, feasibility studies as well as target and master planning. Professor Linus Hofrichter has participated in international competitions as a judge and expert for many years. Heinrich Sadowski, our managing director at a|sh Brandschutz GmbH, is a certified expert for fire protection who prepares expert opinions and fire protection concepts.
Company profile and management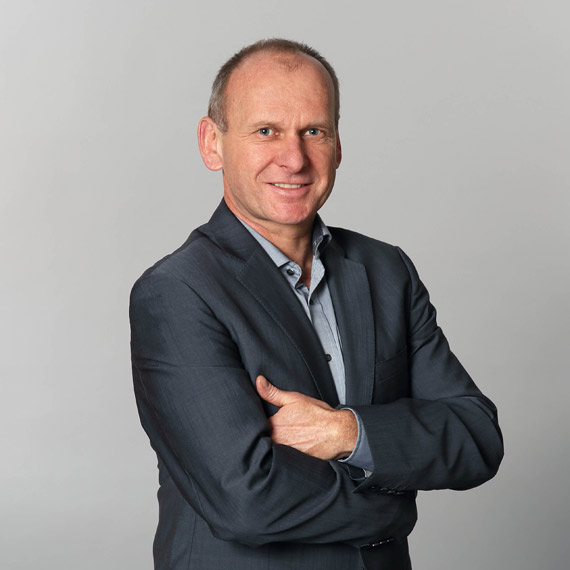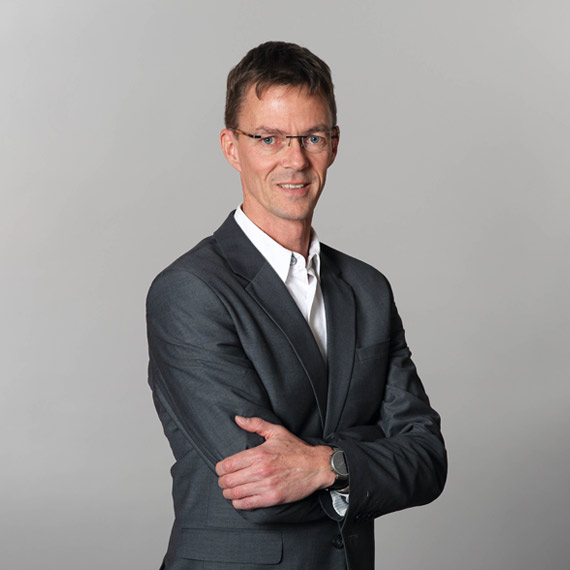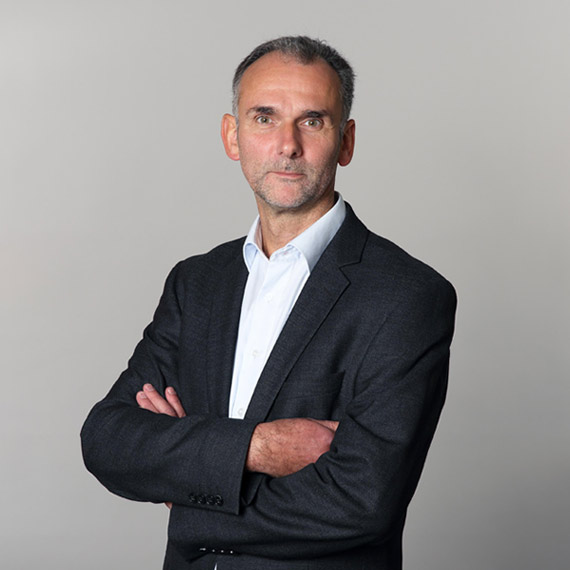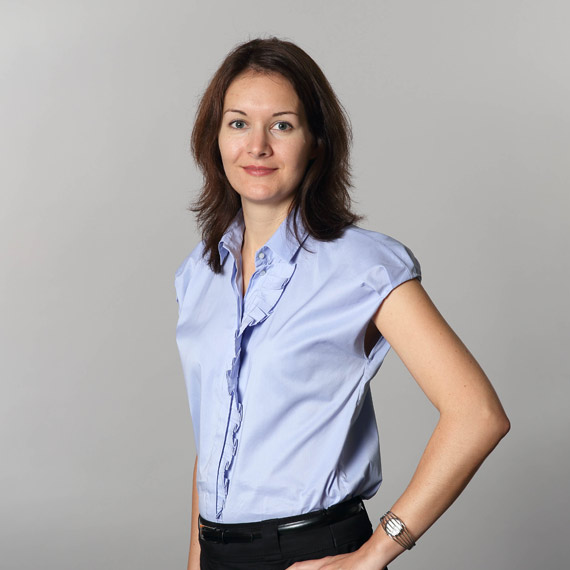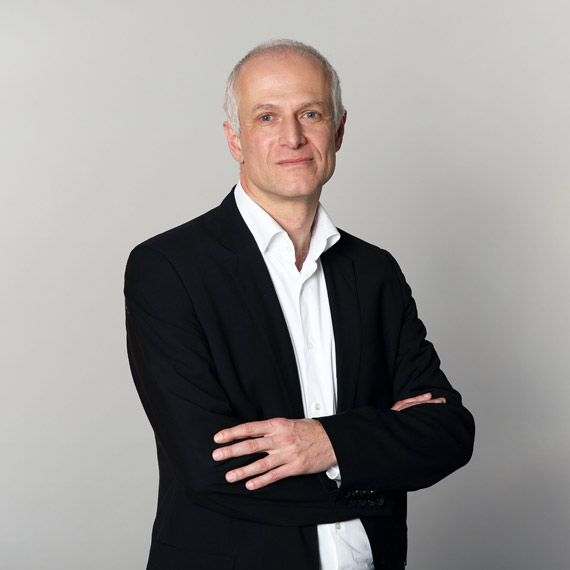 More than 90 years of office history, over 230 employees and several locations in Germany and Switzerland: a|sh is one of the large and traditional architectural offices in Germany. The company for architecture and general planning realises projects in the field of social infrastructure with a focus on health and education.
The company's origins date back to 1930. From 1991 to 2013, Professor Linus Hofrichter headed the office together with Hubertus Sander.
In 2014, the company was transformed into sander.hofrichter architekten GmbH, Gesellschaft für Architektur und Generalplanung. Today, Torsten Petroschka, Martin Rieger, Nadine Schirmer, Peter Kuhl and Thorsten König, together with Professor Linus Hofrichter, form the creative management of the rapidly growing company.

Since 2016, the GmbH Sander Hofrichter Architekten has been operating with a new logo and design as a|sh architekten. In 2017, a|sh Brandschutz GmbH was founded under the management of Heinrich Sadowski.
2020
The German Economy - Excellence in the German SME Sector
a|sh sander.hofrichter architekten GmbH
ICONIC Award 2020: selection architecture winner
Craft Campus Bielefeld - Chamber of Crafts with training centre and workshop building
2019
AKG Prize 2019
Recognition: Clinics at the Paar, hospital Aichach